Upcoming Events
There were no results found.
Amy on Twitter
@TetonWeedPest Spring Creek Ranch--- he was preceded by momma and baby moose running 5 feet in front of us in our front yard. Too shocked to video in time!
Our pre-eclipse visitor! #SolarEclipse2017 #JacksonHole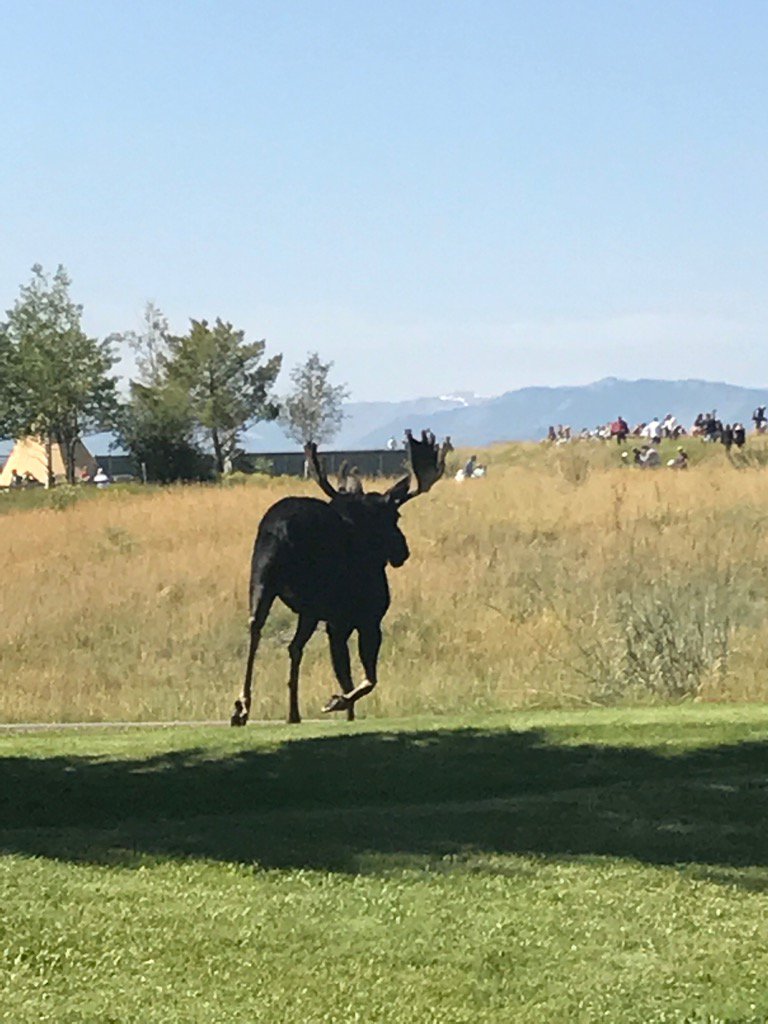 Follow Us
Keywords
Grassroots Advocacy
Political Action Committee Fundraising Campaign
Political Action Committee Consultant
Grassroots Advocacy Expert
The Shawalter Group
Amy Shawalter
Copyright © 2017 The Showalter Group, Inc. All Rights Reserved.