3805 Edwards Road
Suite 550
Cincinnati, OH 45209
Tel:
Fax:
Amy on Twitter
@RMHCincinnati Thanks for hosting our @pet_partners teams this weekend! Finn enjoying his new friend.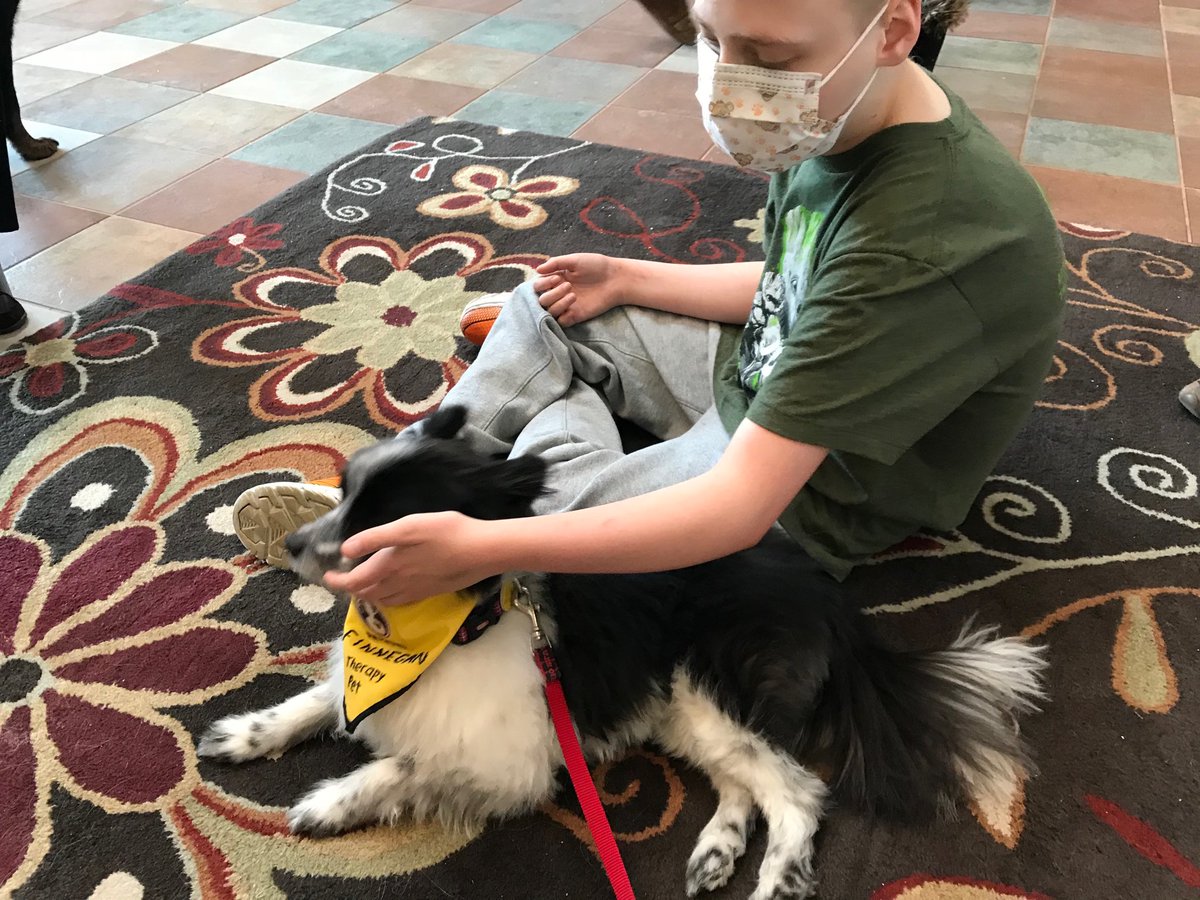 Follow Us
Keywords
Grassroots Advocacy
Political Action Committee Fundraising Campaign
Political Action Committee Consultant
Grassroots Advocacy Expert
The Showalter Group
Amy Showalter
Copyright © 2018 The Showalter Group, Inc. All Rights Reserved.