3805 Edwards Road
Suite 550
Cincinnati, OH 45209
Tel:
Fax:
Amy on Twitter
A meta-analysis of PAC fundraising research shows P2P PAC fundraising is deemed most effective. However, you need to make sure the campaign is conducted properly and legally. During his workstorm at #i2m17, Faculty member Ted Burnes, will show you how! ow.ly/zSjY30g8uI8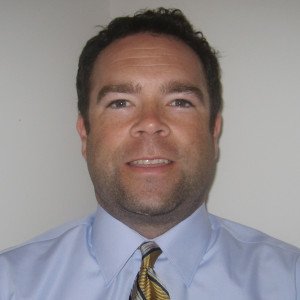 Follow Us
Keywords
Grassroots Advocacy
Political Action Committee Fundraising Campaign
Political Action Committee Consultant
Grassroots Advocacy Expert
The Shawalter Group
Amy Shawalter
Copyright © 2017 The Showalter Group, Inc. All Rights Reserved.