Amy on Twitter
@RMHCincinnati Thanks for hosting our @pet_partners teams this weekend! Finn enjoying his new friend.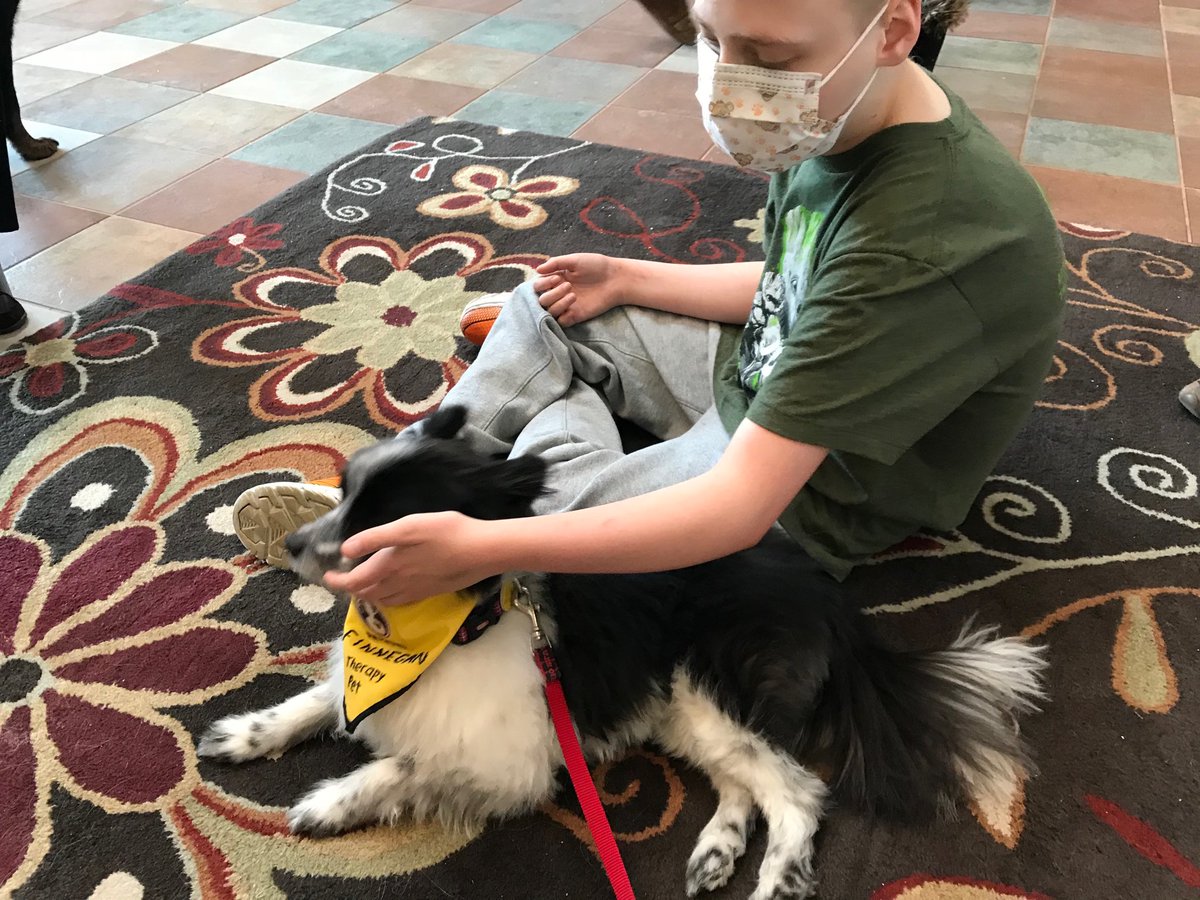 When Finn flies on @Delta I talk to the res agent in advance to confirm all rules. I voluntarily bring all documentation and his picture ID as a registered @pet_partners therapy pet. @pet _partners has the most rigorous standards. As you can see he does very well! Thanks @Delta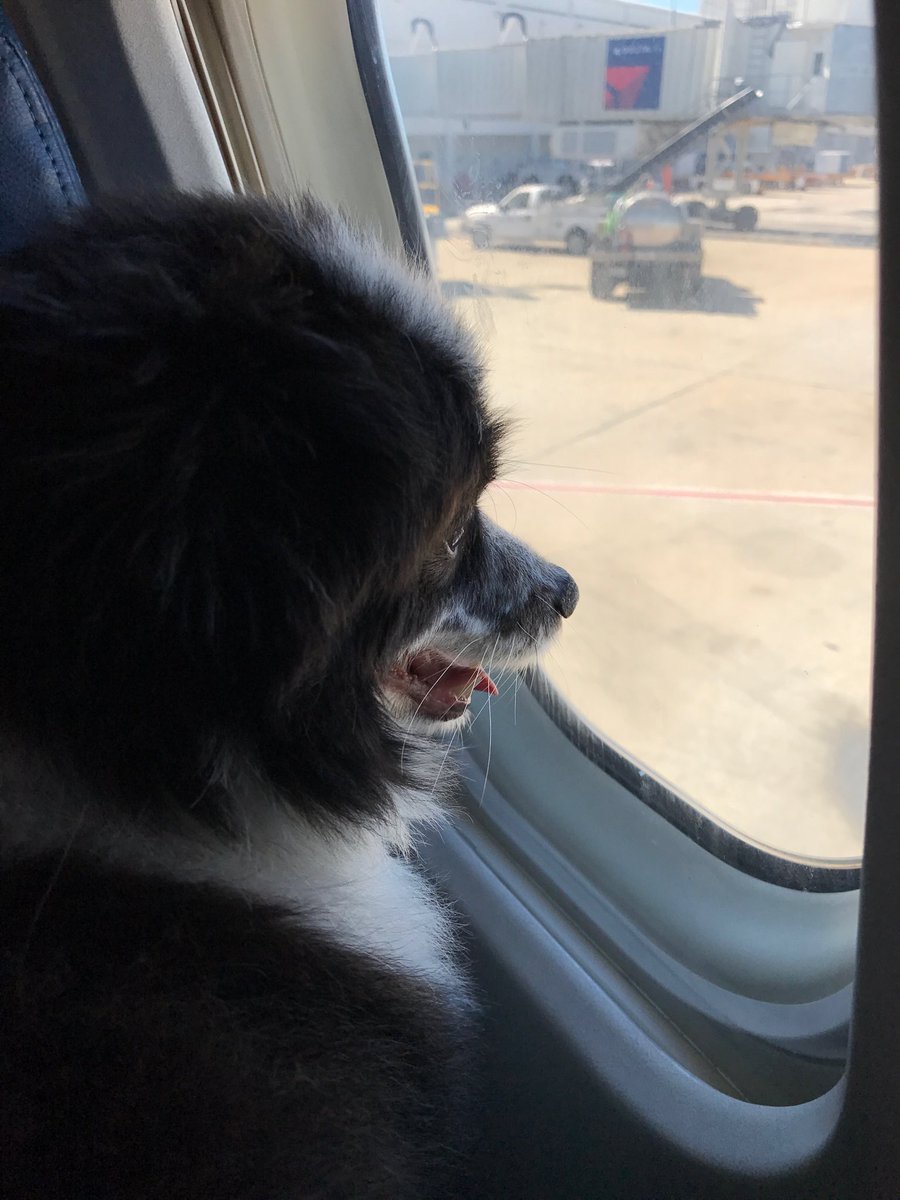 Follow Us
Keywords
Grassroots Advocacy
Political Action Committee Fundraising Campaign
Political Action Committee Consultant
Grassroots Advocacy Expert
The Showalter Group
Amy Showalter
Copyright © 2018 The Showalter Group, Inc. All Rights Reserved.